The pressures and challenges facing the youth in today's society are unparalleled, unlike anything we had to face in the past. Many of these issues arise from the increased use of technology. While we all would not want to be without our cell phones, the Internet, or televisions, technology has also wreaked havoc in the lives of the younger generation. Exposure to violence, bullying, peer pressure, and negativity increases exponentially, often causing great harm, and, at times, irreversible damage. Many organizations are bringing in a youth motivational speaker to help combat these negative outcomes.
Reasons to Hire a Youth Motivational Speaker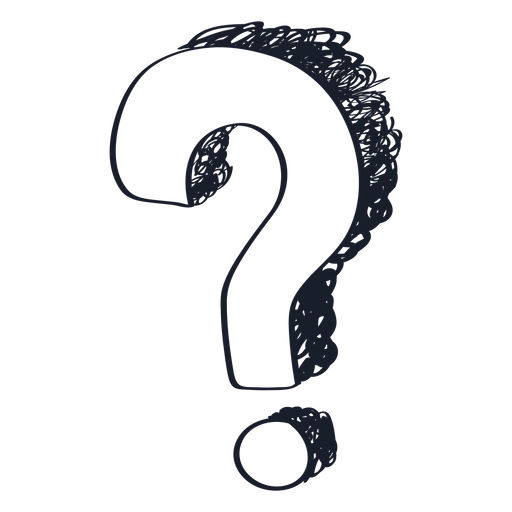 The key purpose of a youth motivational speaker is to inspire young people. By relating their own life difficulties and how they managed to overcome hurdles demonstrates the possibility of triumphing over any current difficulties being faced by young individuals.
Do you see any of these signs among your youth:
Fear of bullying or peer pressure
Risk-taking behaviors
Lack of focus
Uncertainty about their future
Unwillingness to try due to a fear of failing
Lack of positivity or motivation
If you answered yes to any of them, then perhaps it is time to look at bringing in a youth motivational speaker to help.
Possible Outcomes When Hiring a Youth Motivational Speaker
A youth motivational speaker understands the demands placed on today's youth. They are able to connect and relate to their struggles. By discussing their own challenges and ultimately how they overcame the difficulties life presented them often provides hope for those who feel lost, who like there is no hope to resolve their own issues.
Passing along realistic strategies and tools using humor, a youth motivational speaker works to empower young people to make changes in order to become successful adults and community leaders. They encourage students to dream and then work hard to achieve those dreams, that failure along the way is inevitable but should be viewed as a learning tool and not as a reason to give up.
Relationship building is key among all ages and needs to start with the youth. A youth motivational speaker demonstrates key points in how to build successful positive relationships and then how to maintain them. They discuss the importance of mentors, encouraging teenagers to look for and talk to mentors, while also encouraging the adults to view themselves as mentors. Anyone can act as a mentor just by living out a life that demonstrates integrity, trust, honor, and encouragement.
Brad Hurtig, a Celebrated Youth Motivational Speaker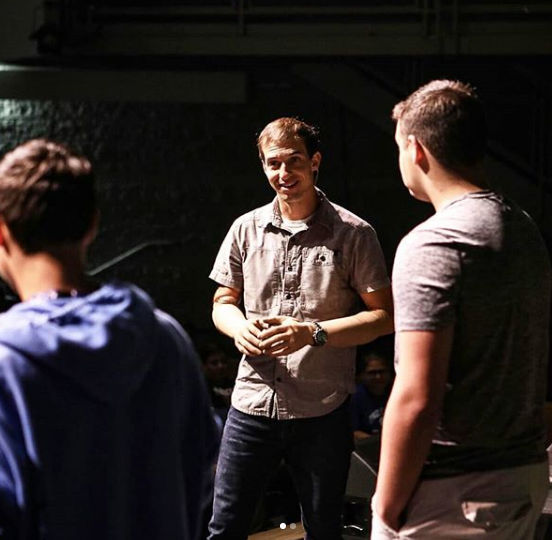 Brad Hurtig lost both hands in a workplace accident during his sophomore year of high school. Unwilling to sit on the sidelines, he becomes a top defensive leader on his high football team during his senior year. Brad's football coach became his mentor, as he would not let Brad sink into depression, feeling that he was unable to do anything. Brad's life story provides great encouragement for all ages, both young and old. For more information, contact Brad today to find out more!