Expectation - a strong belief that someone will or should accomplish something. Teachers always let their students know what the expectations for the classroom are. Parents and coaches also hold expectations for the students in their lives. These expectations can positively or negatively motivate others.
However, the worst possible thing you can do is not have expectations of your students or set the expected expectations very low. Some believe that setting low expectations provides opportunities for all students to experience success. While they may experience success, further motivation to improve to meet higher expectations is not created. Students understand that low expectations indicate a lack of confidence in their abilities. Feeling this lack of confidence from others increases their own feelings of inferiority.
The adage of the self-fulfilling prophesy remains a constant. A strong belief in someone's abilities or lack of abilities is capable of influencing that person to the point that their reactions ultimately fulfill the prophecy. A youth motivational speaker provides a forum of open discussions within the school, bringing to light any indication of actual, or simply perceived, opinions being felt by the students. Teachers and all adults in students' lives need to have high, but not completely unrealistic, expectations for them, and, in turn, the students will have those same expectations for themselves.
How to Set Goals Illustrated by a Youth Motivational Speaker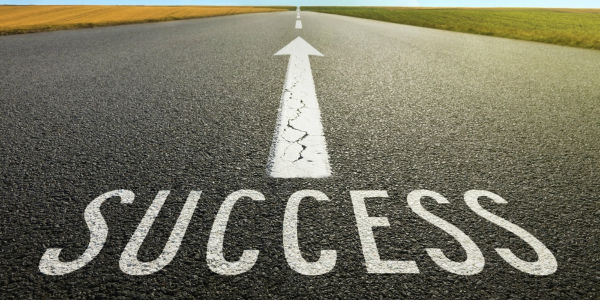 Students receive the message that they must set goals from a wide variety of adults. Those adults become frustrated when they see no evidence of goal making taking place in a young person's life. What adults need to remember is that telling someone to set goals is not enough. Setting goals must be demonstrated through real-life experiences. Students need to see adults setting goals for themselves and, then, how those adults determine how to achieve the goal and take action towards success. A youth motivational speaker reminds both adults and youth of the need to set goals.
Experiencing success and failure are inevitable. Modeling by adults provides the younger generation with a clear demonstration of positive methods for coping with both success and failure. Failure is a very scary word and often used as a threat against students in an attempt to motivate them to give it their best effort. However, students need to understand that failure is a guarantee in life. Yet, failure does not mean that success is impossible. In fact, failure can ultimately be to the benefit of the student in the future as they learn from their mistakes. This idea is a hard pill for many adults to swallow, never mind students. Therefore, watching a role model deal with failure in a positive manner is critical to a student's future success.
Final Word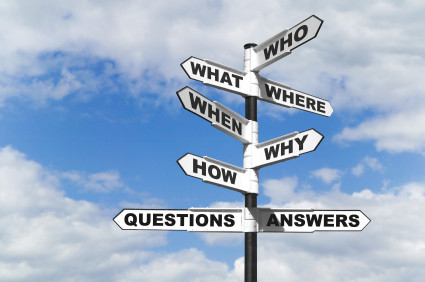 Finally, a youth motivational speaker provides a clear message that if you continue to do what you have always done, then you will receive what you have always received. Therefore, if you desire a different outcome then you must change your method. A youth motivational speaker provides this message by relating their life experiences, often fraught with hardship, and how they were able to turn things around.
An Answer to the Question
A youth motivational speaker provides insight and tools for success for both students and teachers. They brighten the school atmosphere, providing opportunities for positive change. Brad Hurtig is one such youth motivational speaker, bringing his story of overcoming the loss of both hands to becoming a leader on his high school football team. Join Brad as he imparts hope and inspiration into students lives, contact us today to schedule Brad at your next youth assembly.