CONTACT Brad
When planning a school assembly to address issues faced by the student body, you should strongly consider booking Brad for your group. Finding top leadership speakers who can directly connect with your students can be challenging. It can be hard to motivate the group with third-person stories that supposedly help solve the problems faced by students on a day-to-day basis.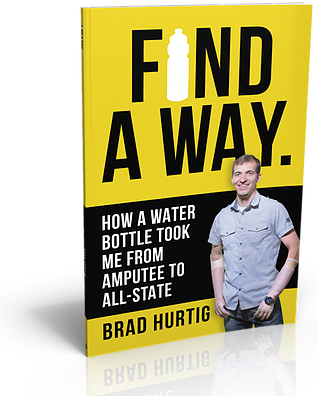 "I Would Like To Receive
More Info About Brad!

"

We'll mail you a FREE COPY OF BRAD'S BOOK, "Find A Way," to help you decide if Brad is right for your high school or middle school assembly. Don't worry, submitting the form carries no obligation to book.
Brad was authentic, funny and captured the audience! His story is extraordinary!