CONTACT Brad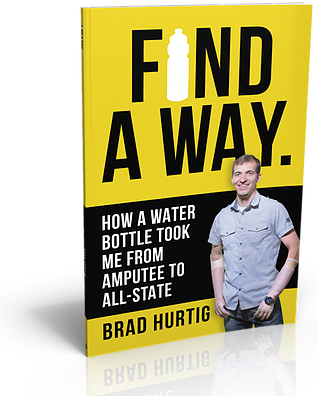 "I Would Like To Receive
More Info About Brad!

"

We'll mail you a FREE COPY OF BRAD'S BOOK, "Find A Way," to help you decide if Brad is right for your high school or middle school assembly. Don't worry, submitting the form carries no obligation to book.
Have a
Question?
Relevant Speakers Network
Eric Woebkenberg
Live Events Coordinator
eric@relevantspeakers.com
513.675.9089
Brad was authentic, funny and captured the audience! His story is extraordinary!